Teacup Music Scholarship Fund
Teacup Music Provides Sliding Scale Scholarships for students in need. We believe that students of all backgrounds should have access to one on one music education. Your donation goes towards sponsoring a student's lesson or helping them acquire a musical instrument. To contribute a tax deductible donation to the scholarship fund you can visit our donation page at this link: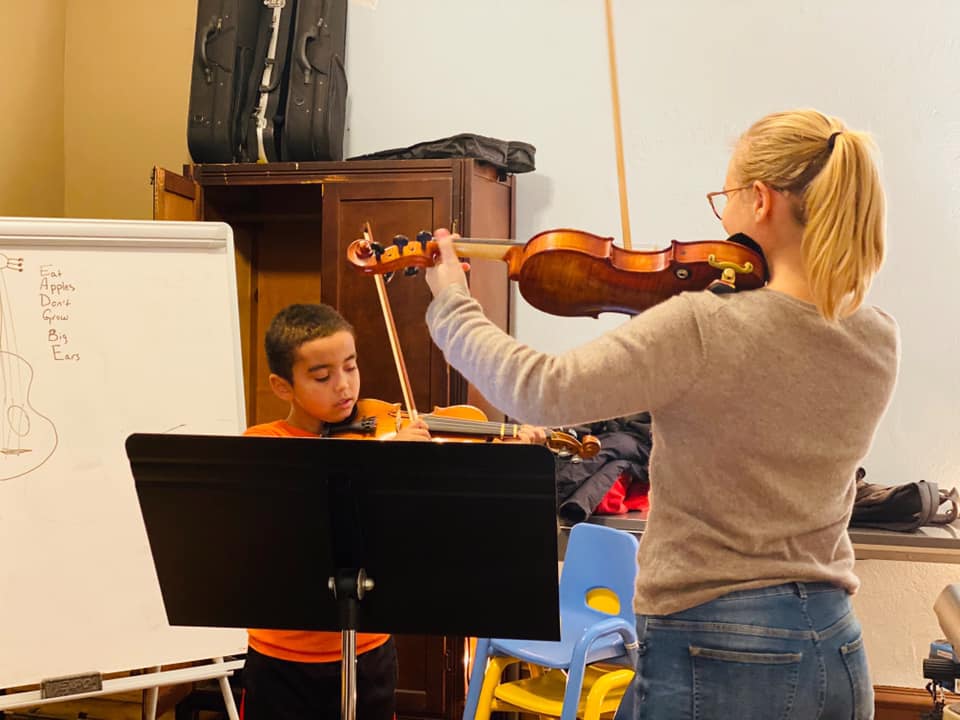 If you or someone you know would like to apply for the scholarship fund, email us at TeacupMusicNYC@gmail.com.